The CON.VER quality since 1991... gives birth to the brand Gazebopiù in 2013

G azebopiù is a trademark of the CON.VER Company: a well-established Italian institution founded in 1991 which immediately dealt with the innovative developments within the camping industry, and today its products are distributed throughout Italy by authorized dealers. Right from the beginning, our conscientious staff has been involved into high quality materials research in order to offer a product with the best functional characteristics, never disregarding the care and attention for design.
The high quality standards of the production processes, along with the constant technology upgrading, enables CON.VER to go on designing and creating at the Codogno plants, a series of products that take into account the needs and the expectations of an ever-evolving market. The high level of our products is tangible today thanks to the passion we put in our profession every day: the relevant knowledge acquired in the camping sphere, has led to an evolution towards a new brand for the gazebo industry.
Our extremely short-production chain, allows us to provide a range of products with a good and unbeatable price performance.
After years of supplies for the most renowned European distributors of gazebos, we have decided to keep the value of Made in Italy high by launching a new brand: Gazebopiù. Focusing all our attention on the continual improvement and innovation, we have succeeded in manufacturing an easy to use, modular, weather resistant, customizable gazebos, not only aiming at the Italian design but also taking special care of detail. According to our customers' specifications, we design and manufacture gazebos to suit any occasion, whether it is a commercial or sporting event or a private party, creating the perfect and comfortable setting for work or moments of leisure. We like to think of ourselves as being creative, capable of understanding the market and we mean to pride ourselves with the ability to anticipate these tendencies: these are the attributes, which distinguish us in our business.
Research and development
The awareness that technological innovation of materials and manufacturing processes is essential to improve our products, permits us to continuously invest in more and more efficient materials and research in production processes.
An Italian team of technicians and designers regularly operates in carrying out improvements and innovations; they cooperate and interact with the most important print specialists and with the best fabric suppliers in Europe to guarantee the customer state-of-the-art in production.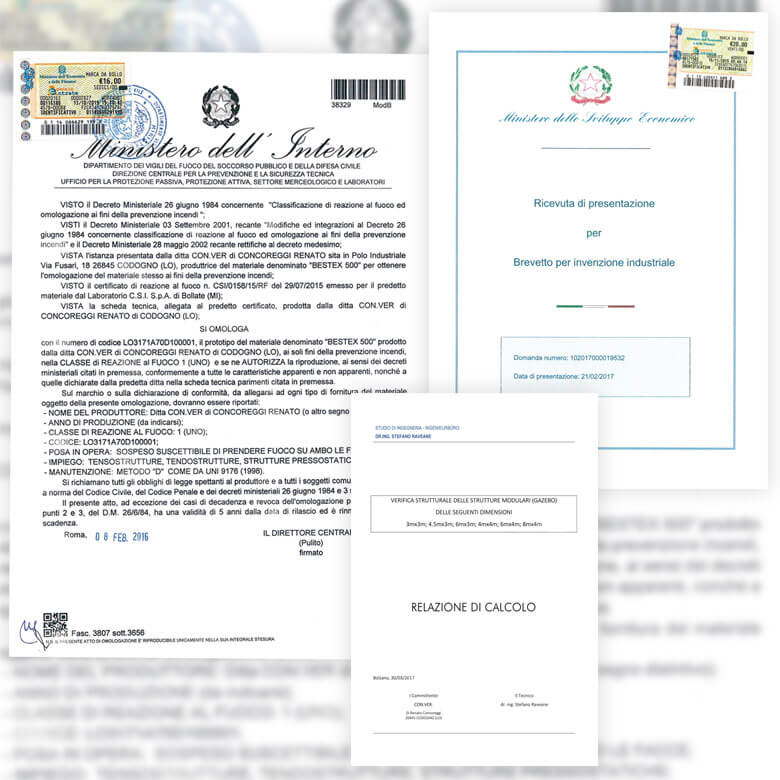 Certifications
Our gazebos have been designed complying with the strictest international standards for safety in relation to fire resistance, mechanical resistance and innovation.
We proudly equip our gazebos with certifications issued by qualified and accredited institutes:
CL 1 Fireproofing certificate (Ministerial),
Static load and wind calculation certificate,
Opening system patent.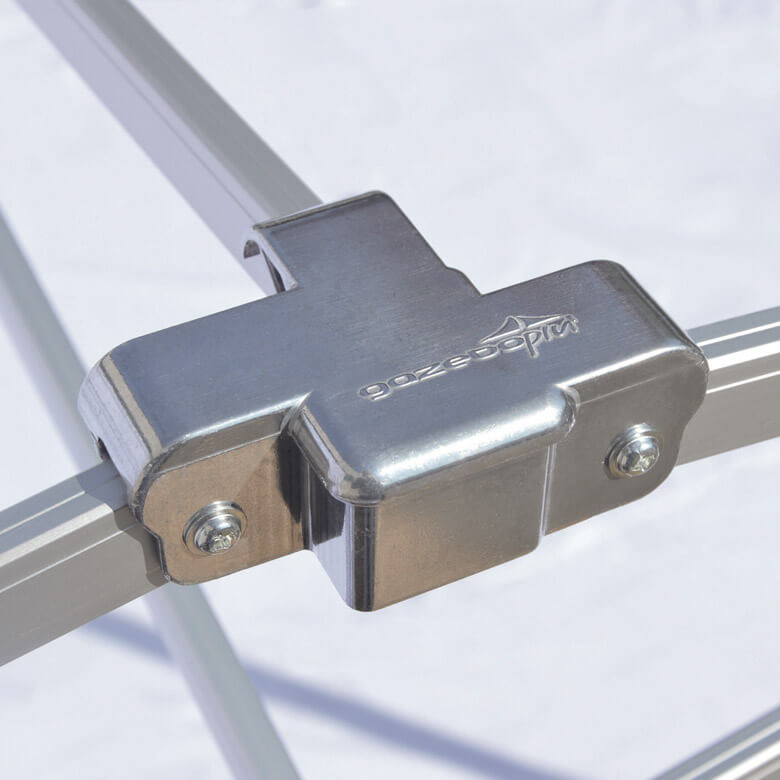 Quality as a strategy
We have always focused our attention on quality. The longterm relationship with our suppliers and the efficiency in production, based on years of experience, has enabled us to offer products at the best value for money.
Our highly experienced staff work daily with great commitment and devotion with extreme care for detail endeavouring to achieve the main objective of offering a final flawless product that is designed to last.
Gazebopiù services: our strength and our quality expression
Consultancy
One of our added standards lies in the consultancy service. Knowing and understanding customers' requirements and expectations in order to develop the right result, is the key that distinguishes us and therefore grants customer loyalty.
We acknowledge our customers' needs, we will structure their idea but most importantly, we will grant our presence and a full professional service.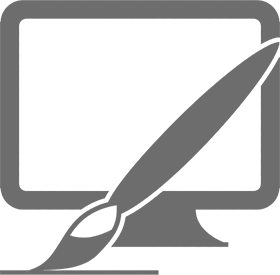 Design
Advertising is of the utmost importance: that is why our internal graphics department is specialized in the usage of the newest and the most updated graphics and design software and thus creating any kind of project to brand one of our canopy roof or the sidewall kit.
We put our professional graphic design skills and experience at your service to best satisfy your requests.

European distributors network at your service
continuously expanding a capillary distribution of Gazebopiù products.

Fast delivery
the complete control over the production chain that allows us to be flexible and fast, the best feature to beat any competition.

Made in italy manufacture
of the textile parts, the most important aspect of a gazebo.

Post-market
an essential service to guarantee the lasting usage of your gazebo. The constant availability of spare parts, the handling of any repairs and adjustments are the added benefits of the assistance we offer.